Yes! Gromo Retail encourages resellers.
We want to reach customers from all parts of the country so that they can benefit from our products and pricing however, in a highly populated and largely diversified country like ours, we have to accept the fact that we cannot reach everywhere. We hence need resellers whose network can help us reach across the country, not to forget in the most mutually beneficial way.
Dealing in wide variety of categories, enables us to cater almost all reseller's demands in this highly dynamic trading business.
In order to attract the right type of resellers, we have mentioned few categories that we deal in. This will help you understand our product's portfolio better before actually contacting us:
Mobile Accessories:
Headphones, Memory cards, Power banks Etc
Small Home Entertainment:
Bluetooth Speakers, Soundbar, Home Theatres & Laptop / Desktop Speakers
Selector Box, Media Player & Audio Player
Wearables:
Smartwatch, Smartbands, Smartglasses Etc
Computer Accessories:
Routers, Monitors, Keyboard , Mouse, Pendrives, External Hard Disk & Printers
Camera:
DSLR, Point & Shoot, Camcorders & Sports – Action Camera
Lens, Tripods, Flash lights, Gimbals etc
Small Home Appliances:
Mixers & Grinders, Juicers & Food processors, Blenders
Geyser, Vacuum Cleaner, Water Purifier & Induction Cooktop
Iron, Electric Kettle, Sandwich Toaster & Pop-up Toaster
Household:
Gas Stove, Pressure Cooker, Dinner Sets, Casserole
Cleaning mops, Bottles & Containers
Home Improvement:
Drill Machine, Drilling Kits, Angle grinder, Blowers
Screw Driver Set, Allen key, Surge protector, Heat Gun & Cutter
Home Furnishing:
Bedsheet, Pillow covers & Curtains
Auto Accessories:
Car Stereo, Woofers, Amplifiers & Speakers
Car Pressure Washers, Bike Covers, Helmets etc
Sports:
Football, Volleyball, Cricket balls, Racquet, Shuttle Cocks
Gym Equipment, Gym Accessories, Cricket Kit
Leather & Travel Accessory:
Suitcase, briefcase, Messenger bags, handbags, Backpacks
Laptop bags, Rucksack, haversack, Travel Accessories
Wallets, Keychains, Leather belts.
Footwear:
Sport Shoes, Formal / Casual Shoes, Flipflops, Etc
Ladies Sandals, Bellies, Flats, Kids shoes
Apparels:
Shirt, T-Shirt, Jeans, Trousers, Cap, Tie, Track pants
Top, Jeans, Dress, Under garments
For further enquiries please contact us on click here...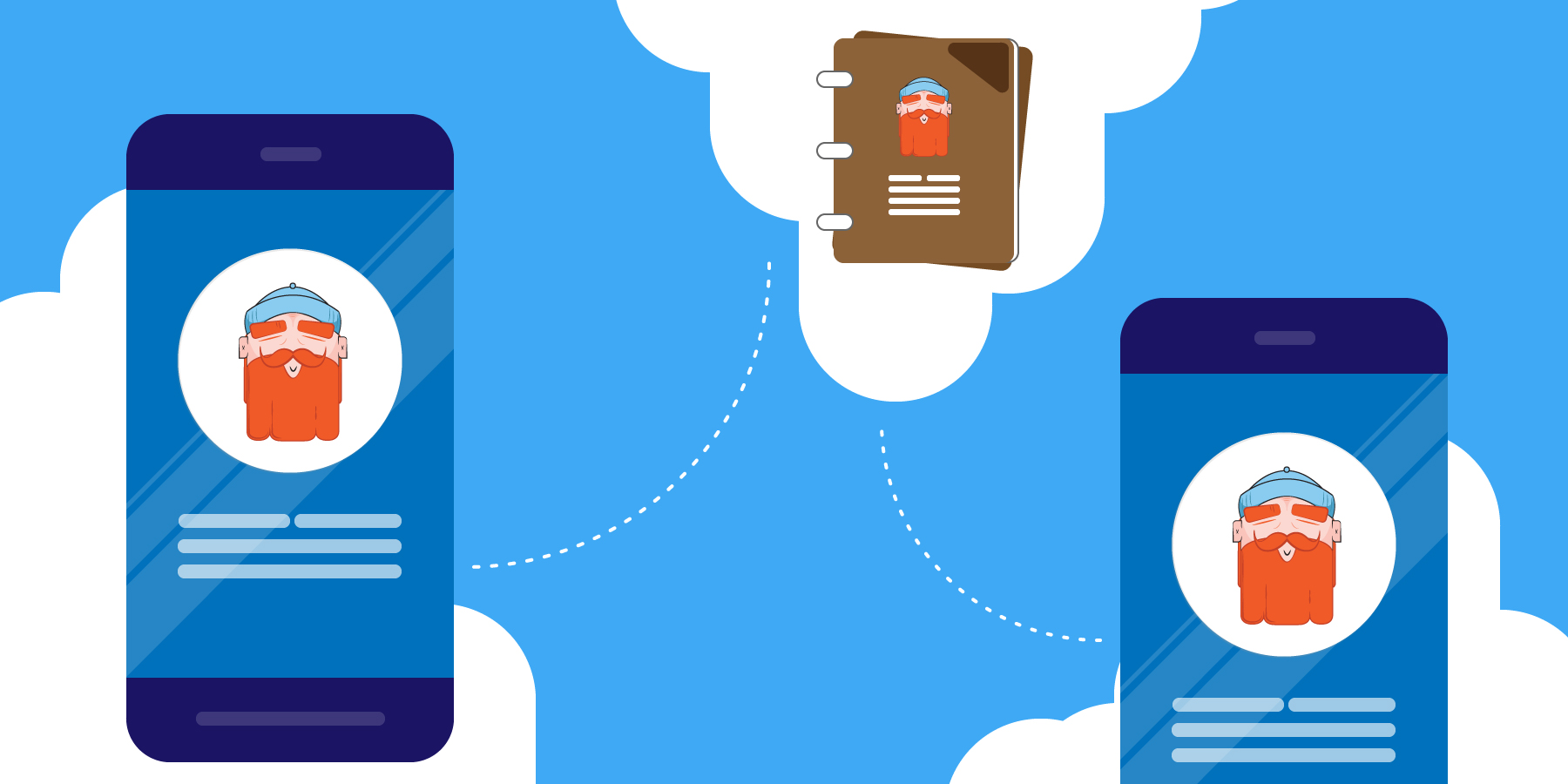 7-Days Returns
Money Back Guarantee
Live Support
Only during working hours