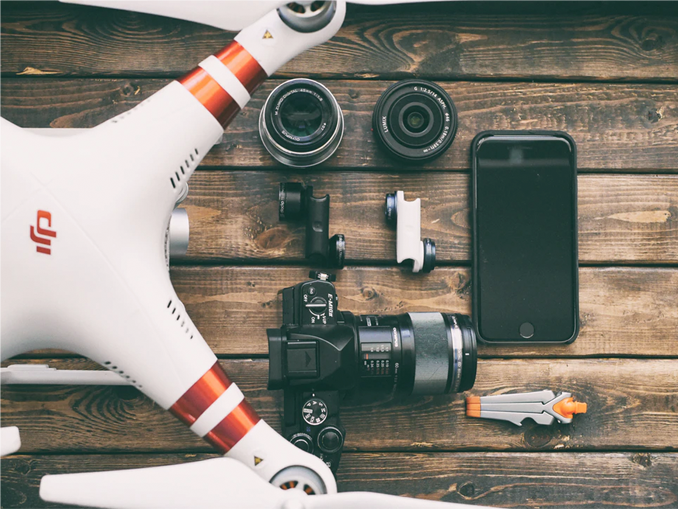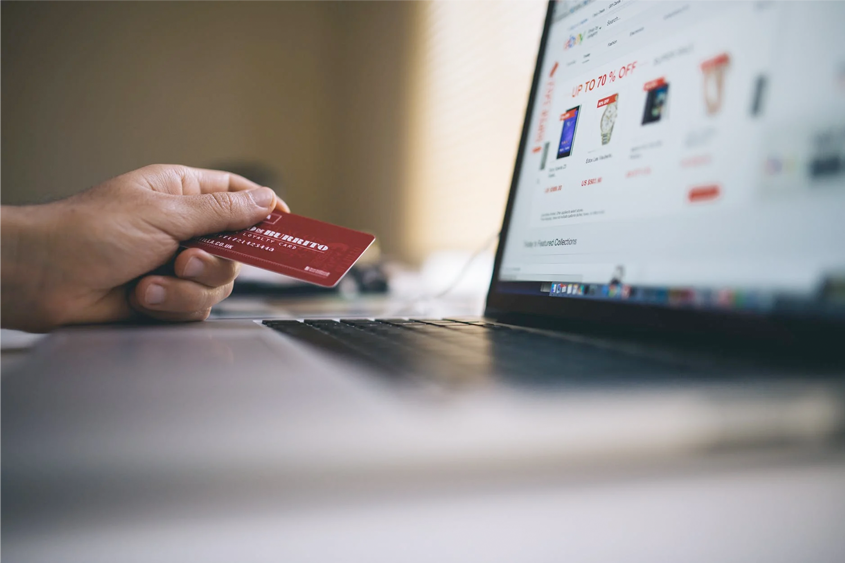 Gromo Retail is one of India's rarest consumer's eCommerce as well as Brick & Mortar platform meant for the SHOPHOLIC's of all the ages from every walk of life.
Since its inception in 2010, Gromo has quickly emerged as the people's channel and destination to go to lakhs of happy customer across the country. From bringing you your favorite brands and keeping you up-to-date with the latest trending products, to more than 4000 plus products, an ever growing shopper's community for buffs and personal interaction, we go out of our way to give you only the very best. With 1200+, 100% genuine Brands, 3 warehouses & 3 Showrooms across India & that stock lakhs of well picked products as per the customer plug in's that is available at our pocket friendly price.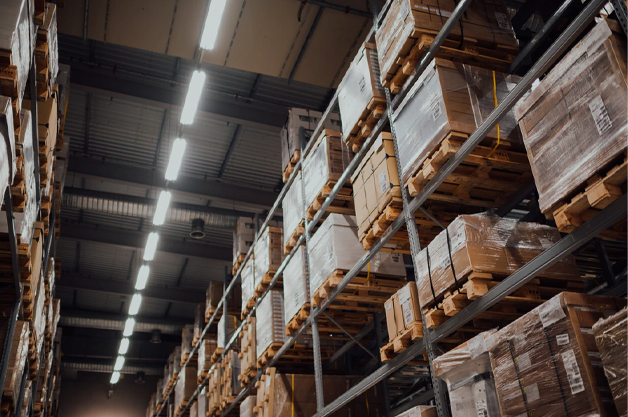 Gromo Offer a Comprehensive selection of Electronics Fashion & Life style namely: Headphones, Smartwatch, Smartbands, Speakers, Media & Audio players, Computer accessories, Shoes, Sunglasses and many more!
Derived from the Grow More words 'Gromo Meaning growth or one who's in the spot light of going ahead. GROMO it's all about enticing brands that is now apart of common man life. Establish by a common man like you and ME, who understand the customer's requirements and the day to day Know how about this consumer and
Our product is our customer's confidant and companion as they embark on their own journey to discover their unique identity and personal style. From the website selection of genuine product from across the globe, we are truly passionate to catering to your every need and comfort.
So, please allow us to help you Buy More, Save More, Gromo!!